Employees stay ahead of industry changes through constant skills development, learning new skills in this rapidly switching world.
Those who appreciate training programs are the ones the industry wants. It implies they are always searching for new ways to better themselves.
The goal of a basic cognitive process culture is carrying out high-quality constant learning that is accessible anytime, anywhere, for any learning mode.
76% surveyed concord that learning is a fundamental key to a productive career, and many argued that they like to learn in the workplace and at their own tempo.
It's worth it to invest in training and development because a company is only as strong as its employees.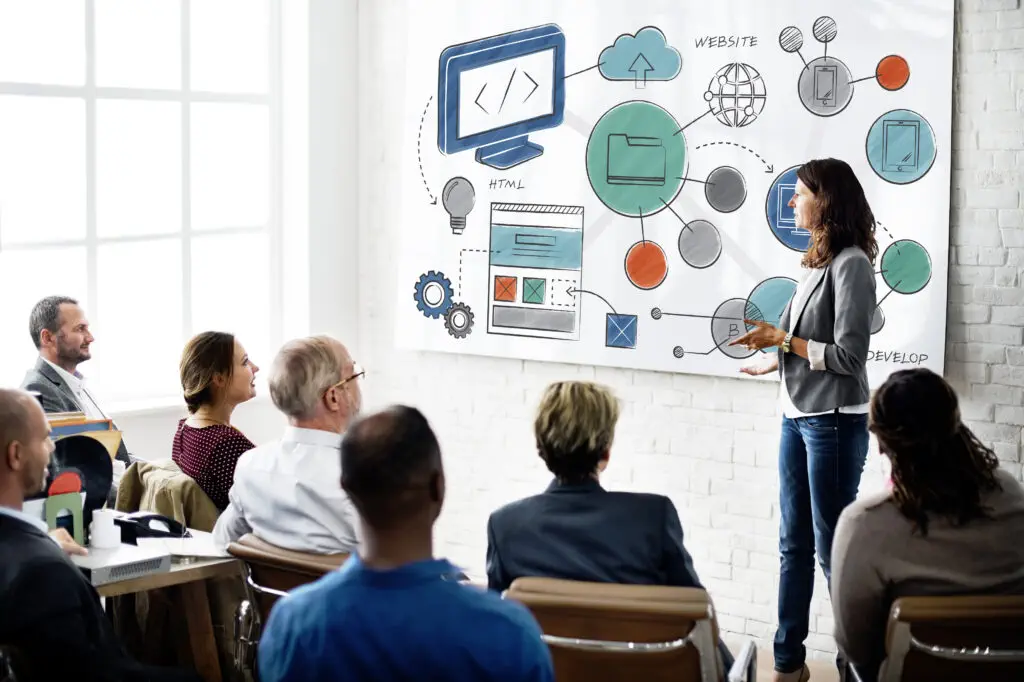 Employee training and development programs can help staff stay up to date on changes in their industry-focused Customer Success.
Learning new languages, knowing about cultural differences, or just acquiring new skills related to other areas like Marketing, Product, Customer Success, and Sales, will leverage employees to understand the inside (company) and the outside (customer) environment.
Applying this, employees will leverage their job experiences and the human fundamental interaction that any team member needs to generate bonds with all Customers seeking success.
Additionally, 59% of surveyed professionals agree that upskilling is now a top priority for companies.
3 Suggestions to Improve Training Program Effectiveness
Career Growth:

Turn on managers' desire to train their teams. The development and growth of any team are vital to any ongoing success, ability to innovate, and overall productivity. Employees are always driven by opportunities for career growth.

Soft Skills:

Training programs can help employees develop the soft skills they need to adapt to changes at work and within their communities. Training that focuses on teaching employees how to be resilient, emotionally intelligent, and agile in the workplace can foster a productive environment.

Flexibility:

Make sure there are flexible learning options available. Employees feel that there is not enough time to do it. Making known to them that they have to learn and develop makes them feel overwhelmed and consumed. Companies need to adopt on-demand and mobile learning solutions that make learning opportunities available to their people.

Virtual Learning:

Employee training management software is necessary for employees to endorse the digital transformation needed. As a result, companies will find they save a surprising amount of money without the need to pay for travel, accommodations, etc. with physical seminars. As companies grow, they'll increasingly need to develop digital content for their employees and turn to a learning managemen­t system to meet those needs.
Employee Training Transformation — Future Mindset
By improving developing ideas and providing real opportunities for continuous learning and growth, organizations can accomplish competitive market demands.
Training and development programs can help employees to introduce leading skills and software knowledge they will need in the future days to advance to a higher-level role.